During night times, weather permitting, inbound traffic from the north arrives at the Polderbaan (runway 18R) and performs the final approach along fixed routes and specific procedures. This procedure causes a fair amount of annoyance. This CROS Pilot 5 project investigates the possible reduction of noise annoyance north of Schiphol when flying a different approach procedure during night time. CROS Pilot 5A specifically focuses on improving the descent profile.
The challenge
Objective of the CROS Pilot 5a is to reduce the noice annoyance north of Amsterdam Airport Schiphol by changing the approach of aircrafts on runway 18R (Polderbaan).
The approach
The project has been divided in three phases: a development phase, a deployment phase and an evaluation phase.
In the development phase extensive research has been done into the problem and possible solutions. the research comprised analysis of complaints and research into the navigation performance of aircraft during nightly arrival procedures. The navigation concerned accuracy and reliability in both lateral positioon and altitude.
The project team, together with operational experts of LVNL, experts of KLM and the CROS, have developed a number of possible solutions. These theoretical solutions have been extensively evaluated for their viability. This concerned analyses of the effects on safety, efficiency and environment, legal aspects, technical and operational feasibility.
In the deployment phase the effectiveness of the developed alterations were evaluated using the new procedure temporarily in an experiment at Schiphol.
The activities that have been performed in the evaluation phase are a technical-operational evaluation, a measurement of the annoyance and an analysis of complaints.
The results
The nightly arrival procedure has been redesigned through:
Changes in the position of the route,
Adjusting vertical profiles
Changing usage requirements
The evaluation phase proves that residents experienced less annoyance during the experiment and the amount of complaints dropped. Also the technical-operational results proved to be positive.
Due to the succes of Pilot 5A, the operational trial was later set as the operational standard at Schiphol.
More extensive results (in Dutch) can be found in the download section.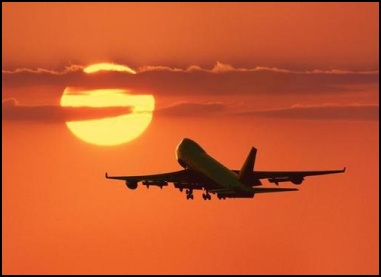 Involved parties
AAS, KLM, LVNL, DGB, NLR, CROS