Daan van der Veldt (BSc) – Analysing continuous decent operations Eindhoven.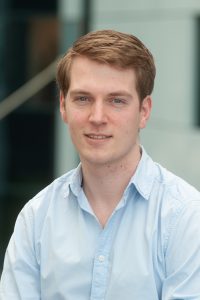 A continuous descent operations follows, unlike traditional step-down approaches where aircraft descend in a series of level segments, a smooth, uninterrupted descent from cruise altitude to the runway threshold. Continuous Descent Operations offer several advantages, including improved fuel efficiency, noise reduction, better air traffic management, increased safety, and potential cost savings. These benefits make CDO an attractive practice for airlines and aviation authorities looking to improve the sustainability and efficiency of air travel.
This research is tasked with creating a CDO definition for the airport of Eindhoven. Using flight data sourced from radar information, the CDO efficiency is analysed, resulting in CDO performance statistics and deviations. Also, correlated factors into CDO performance are researched. Finally, these factors and potential improvements of these factors are investigated.
Graduated: June 2023